Start the new year on a positive note by scheduling yearly tests to detect any health problems early, and give you peace of mind. Although age 40 may seem a bit young for some of these tests, early detection is key in treating many illnesses. Not only that, the sooner you catch a problem, the less devastating its effects—and those of any treatment—will be.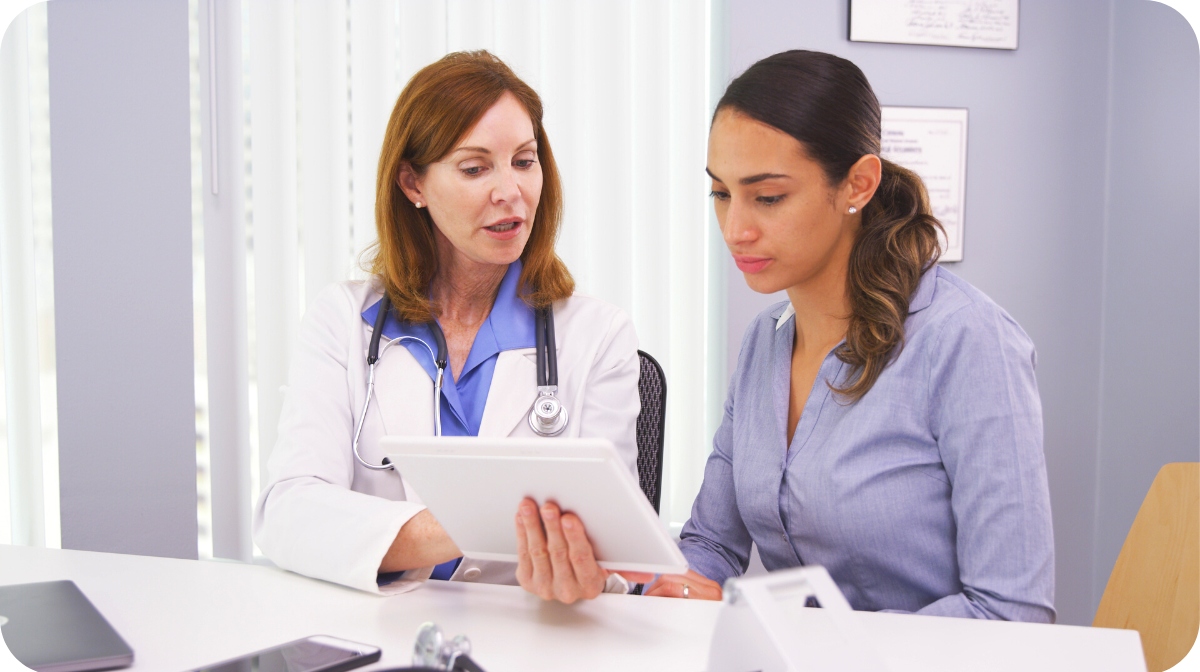 The Yearly 4
All of these tests should be done in conjunction with, and informed by, a yearly general physical performed by your primary caregiver. That professional is best suited to determine if there are reasons you shouldn't have the tests below, or if you should have additional tests based on your particular family history or medical conditions. 
These are basic tests that make sense for most healthy adults. However, ask your doctor if you might benefit from additional tests, based on your genetic history, lifestyle factors, and risk potential for different conditions and diseases. 
801
2
0
cookie-check
4 Yearly Tests Everyone Over 40 Should Have